RW Miss Tinkys Dun 2005 APHA Dun Tovero

SpooksNatural Velvet 2008 APHA Black Solid

RW Spooks Lady Lynx 2009 APHA Black Tobiano

RW Franny 2012 APHA Buckskin Solid Homo. Black

RW Natural Magic 2017 APHA Black Tobiano Homo. Tobiano & Black

My Awesome Annie 1998 AQHA Will be bred one last time and then will be retired.

RW Blonde Molly Lynx 2004 AQHA

RW Ironcor Calynx 2004 AQHA Bay

Miss Pepnita Jac 2007 AQHA Perlino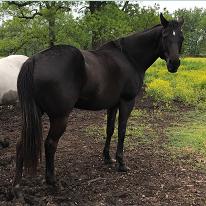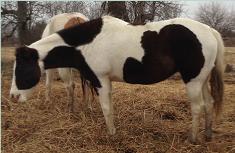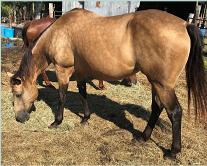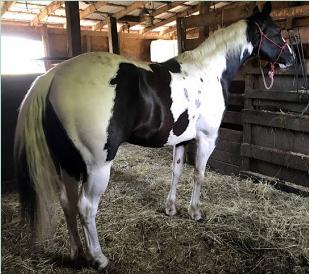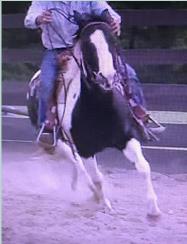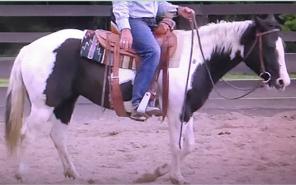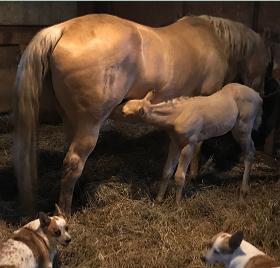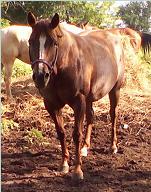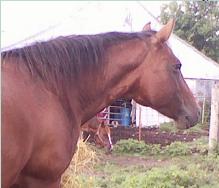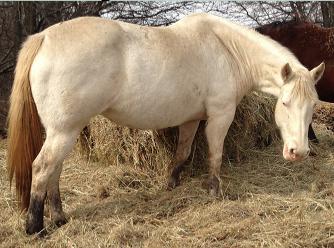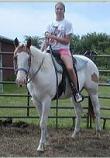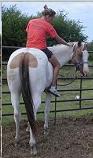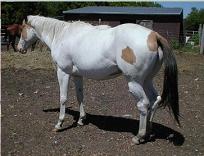 I raised all of these mares but one (Annie). They have been here all their lives, some were broke to ride at one time and some not. They are all very good mares and all the paints are daughters of 'Spookernatural' son of APHA Hall of Fame 'Tinky's Spook'. Some have foals that have show records and some have foals that have been exported. They all are very good producers and are not For Sale they will retire here. I will be adding a page to my site of foals from past to current.