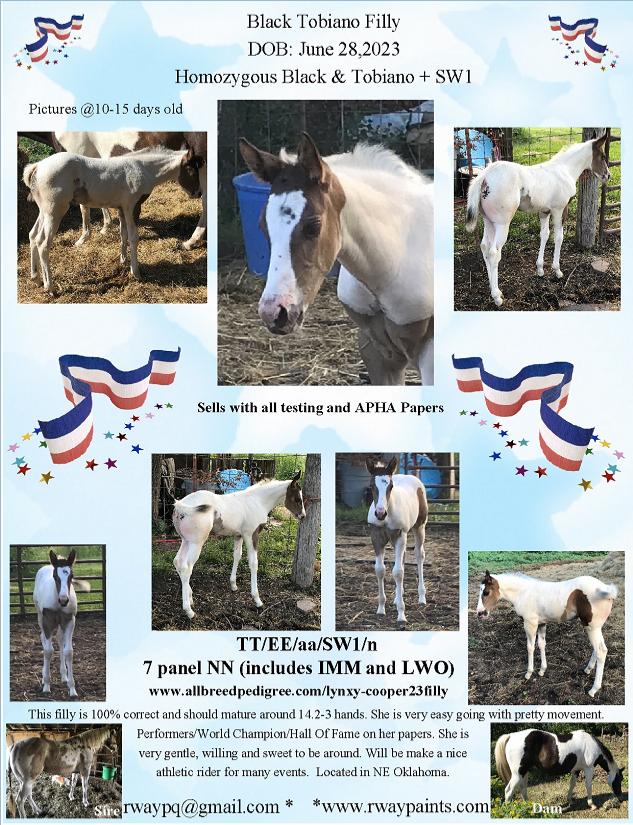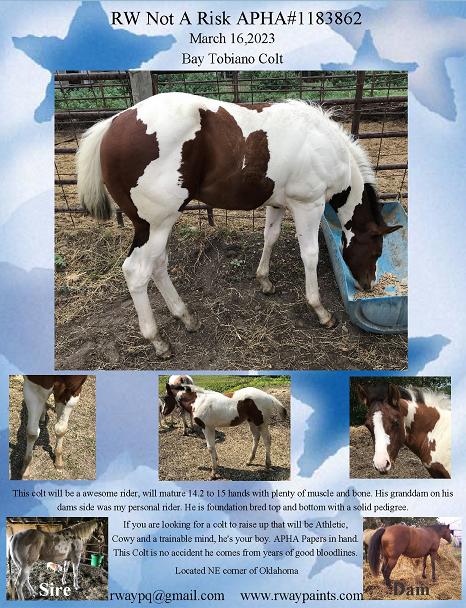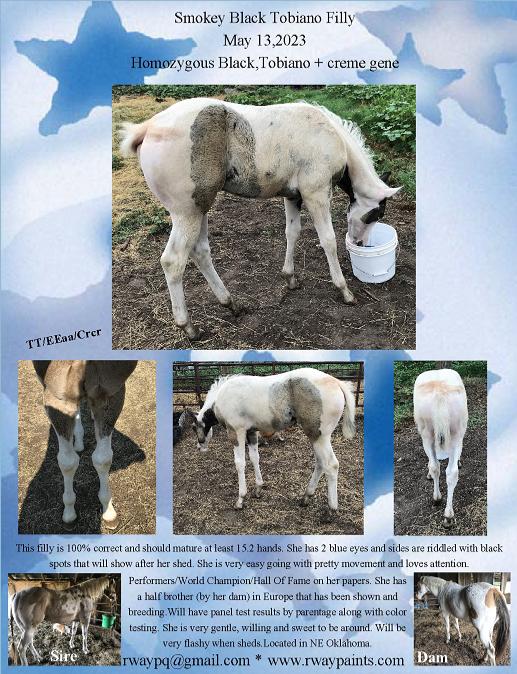 Molly foaled on April 14th a Buckskin Tobiano Colt. Due to her long gestation time of 412 days(Average is 340) he is very small and required vet care and plasma. We didnt think he was going to make it but he is a fighter. Thankfully Molly is a very good first time momma.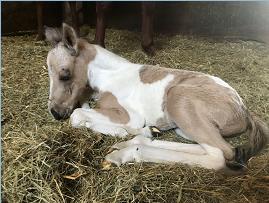 This handsome little guy will have Blondys Dude on his papers along with Ris Key Business. She is bred back to Whiskey for 2024 Buckskin Tobiano Foal.


Will be heading to Georgia. Thank You Tonya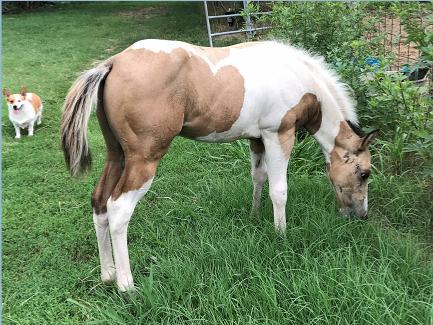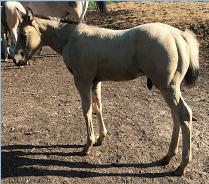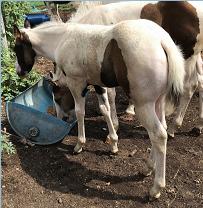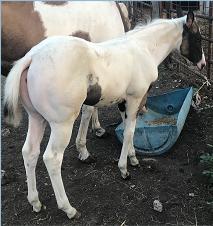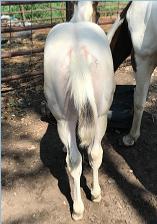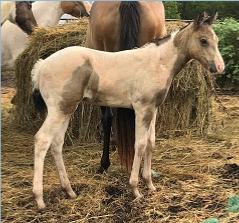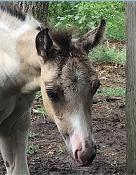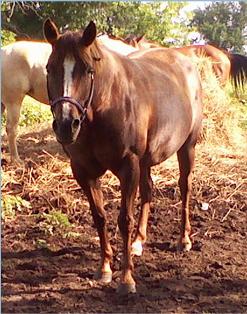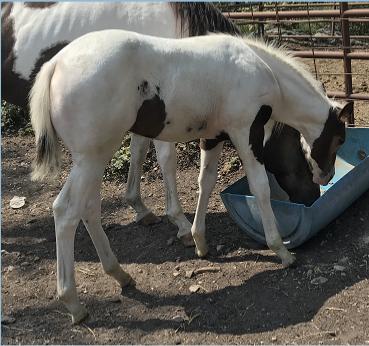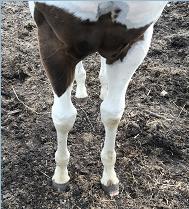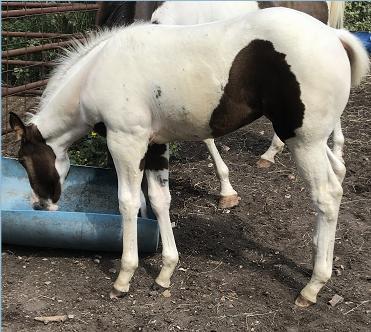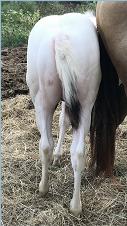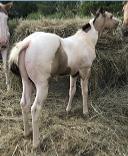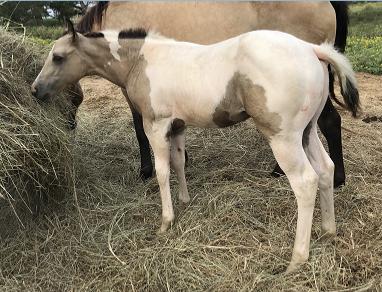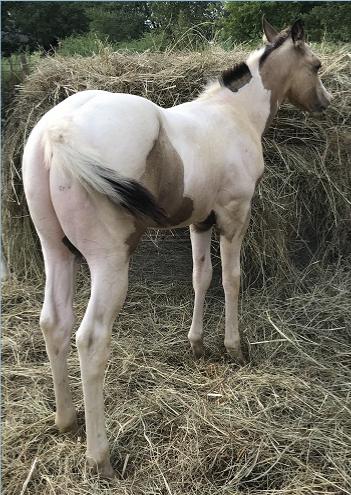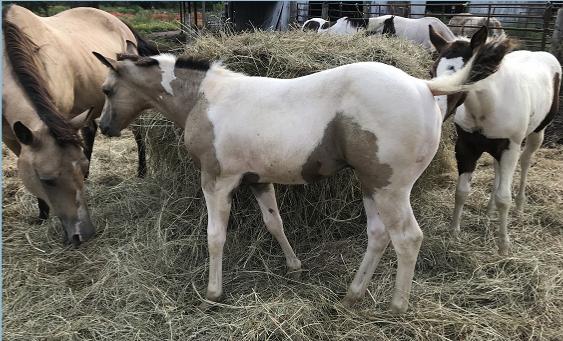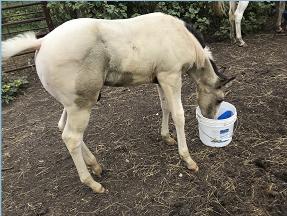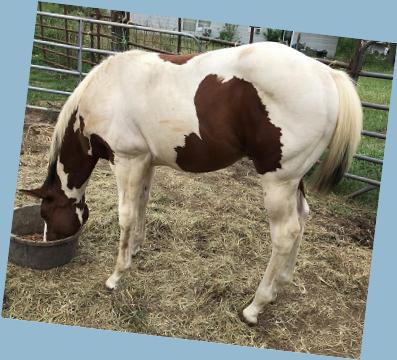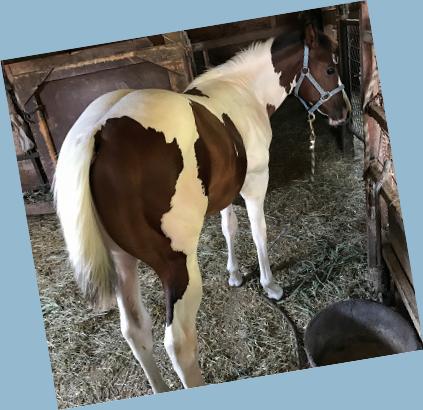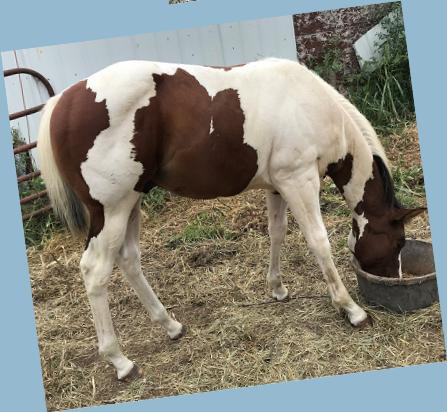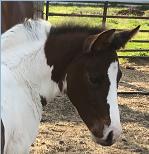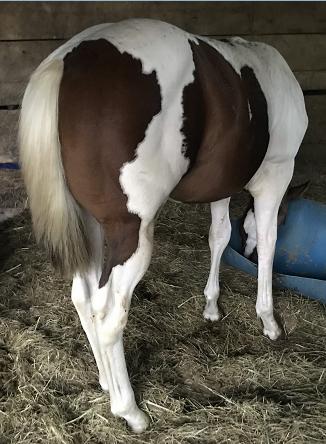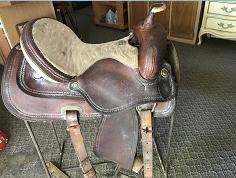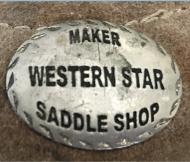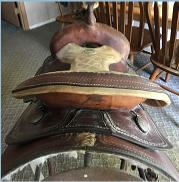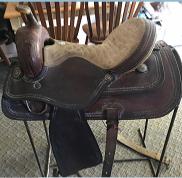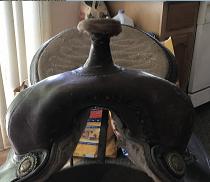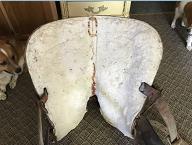 16 in seat. $250.+shipping



Thank You Roberto you are getting a very nice colt.

Will be heading to Texas, watch for her at the shows. Thank You Jay and Julie